2/3/2016
1.5 Hours of Fun!
I felt weird having a Jeep and I'd never had it stuck. Decided the front driveway would be a good challenge.
~35 mph up and over the drift. Jeep ended about 10-12" off the ground. Dug it out with the shovel.

---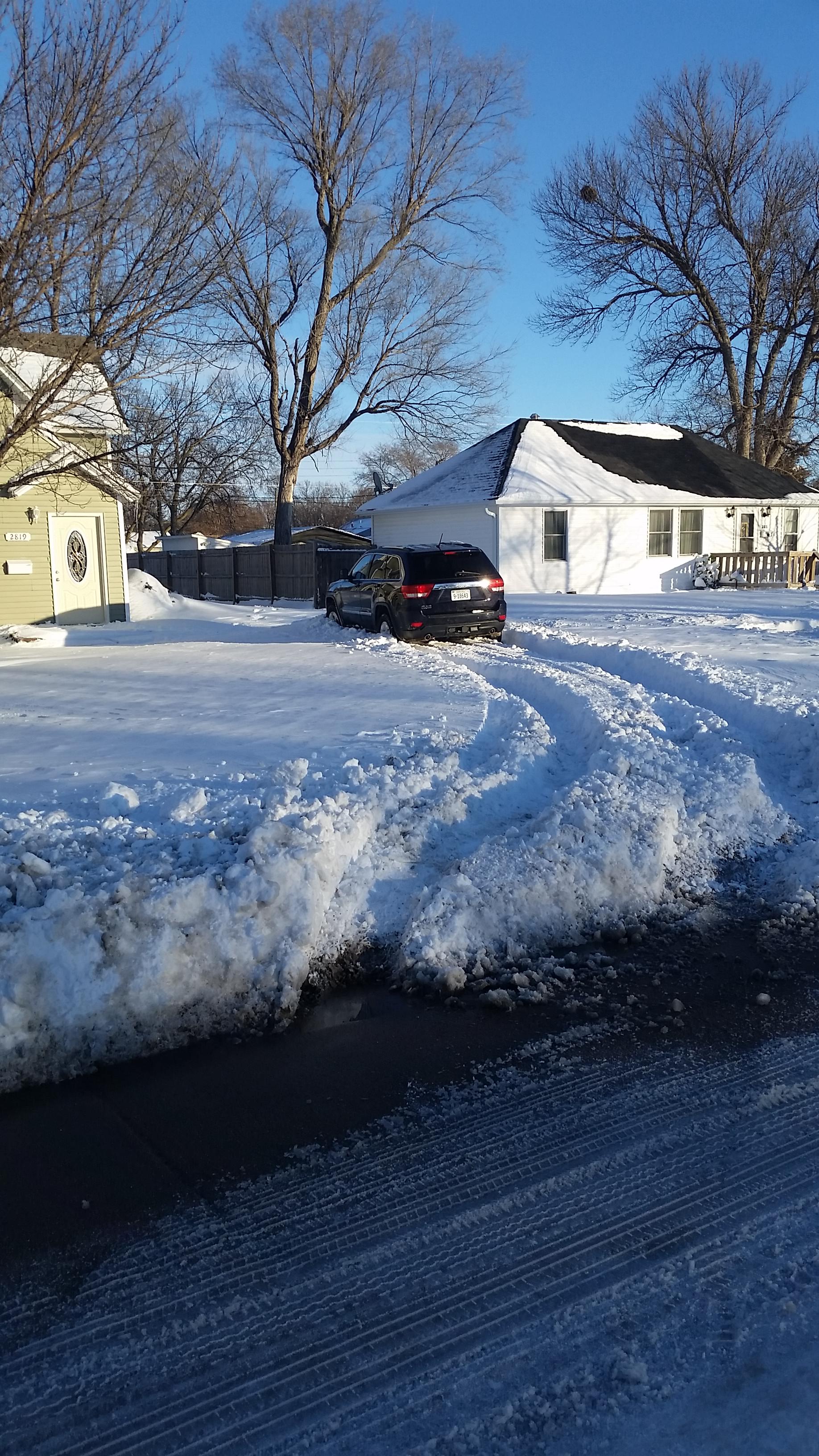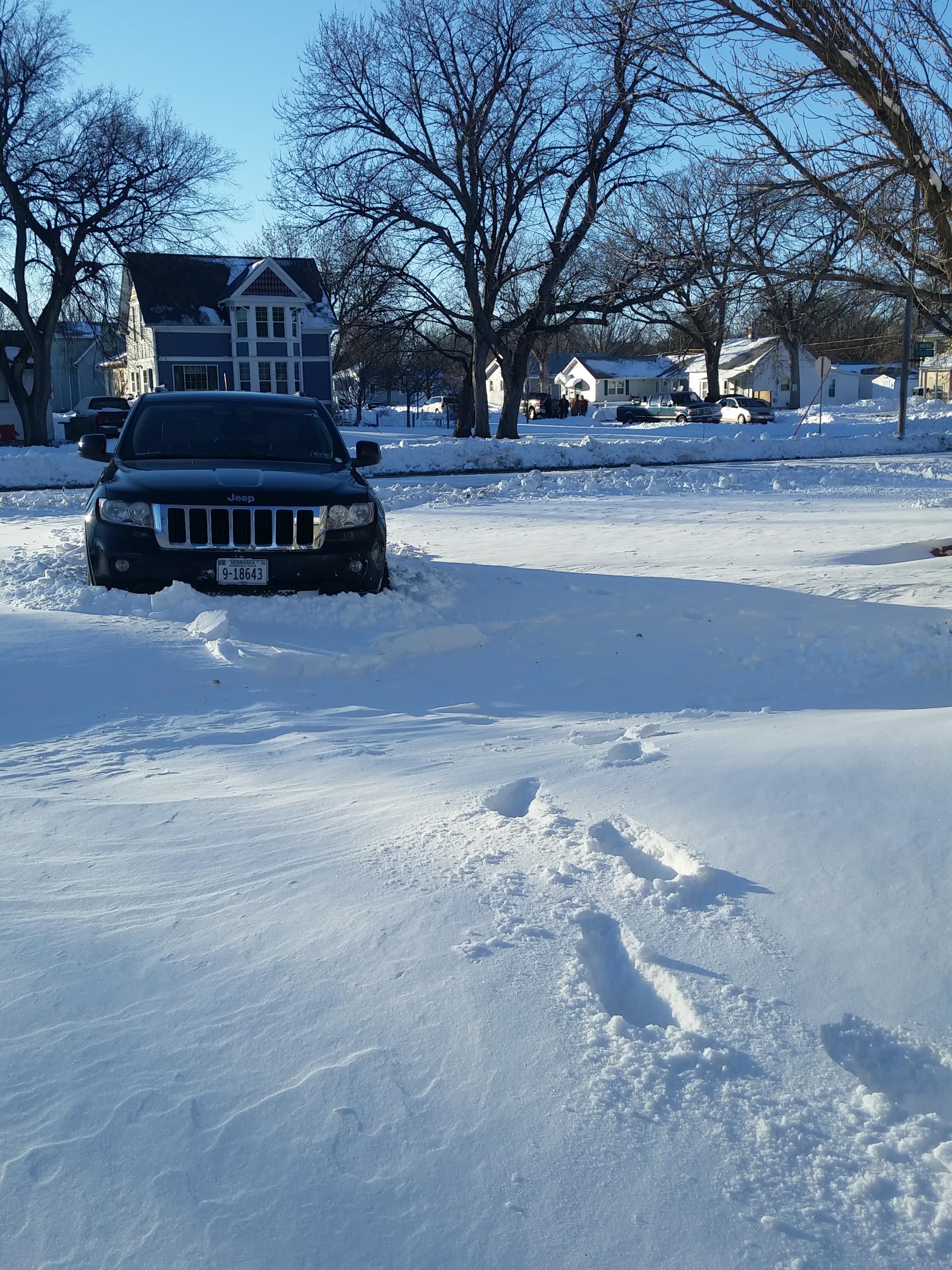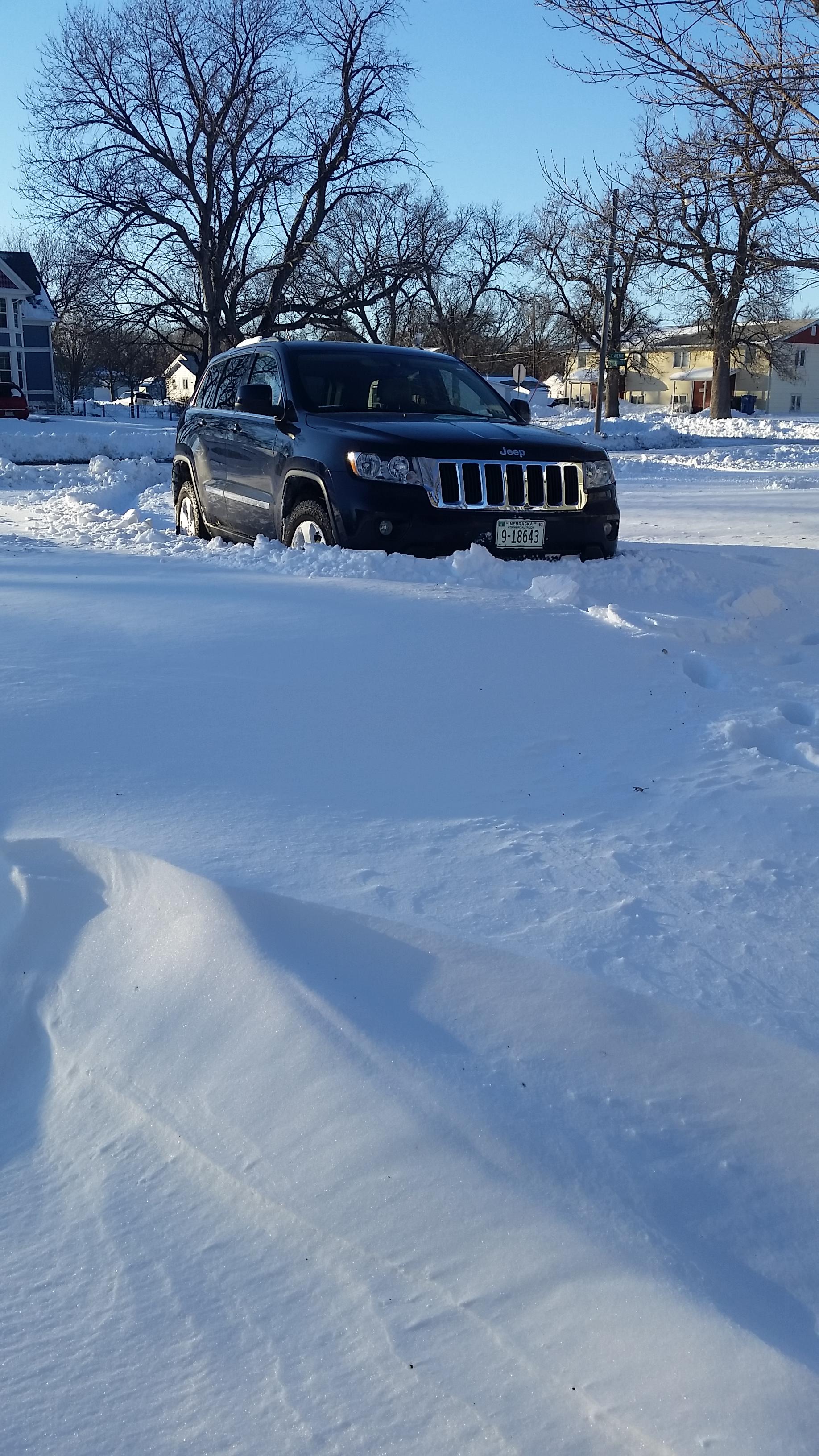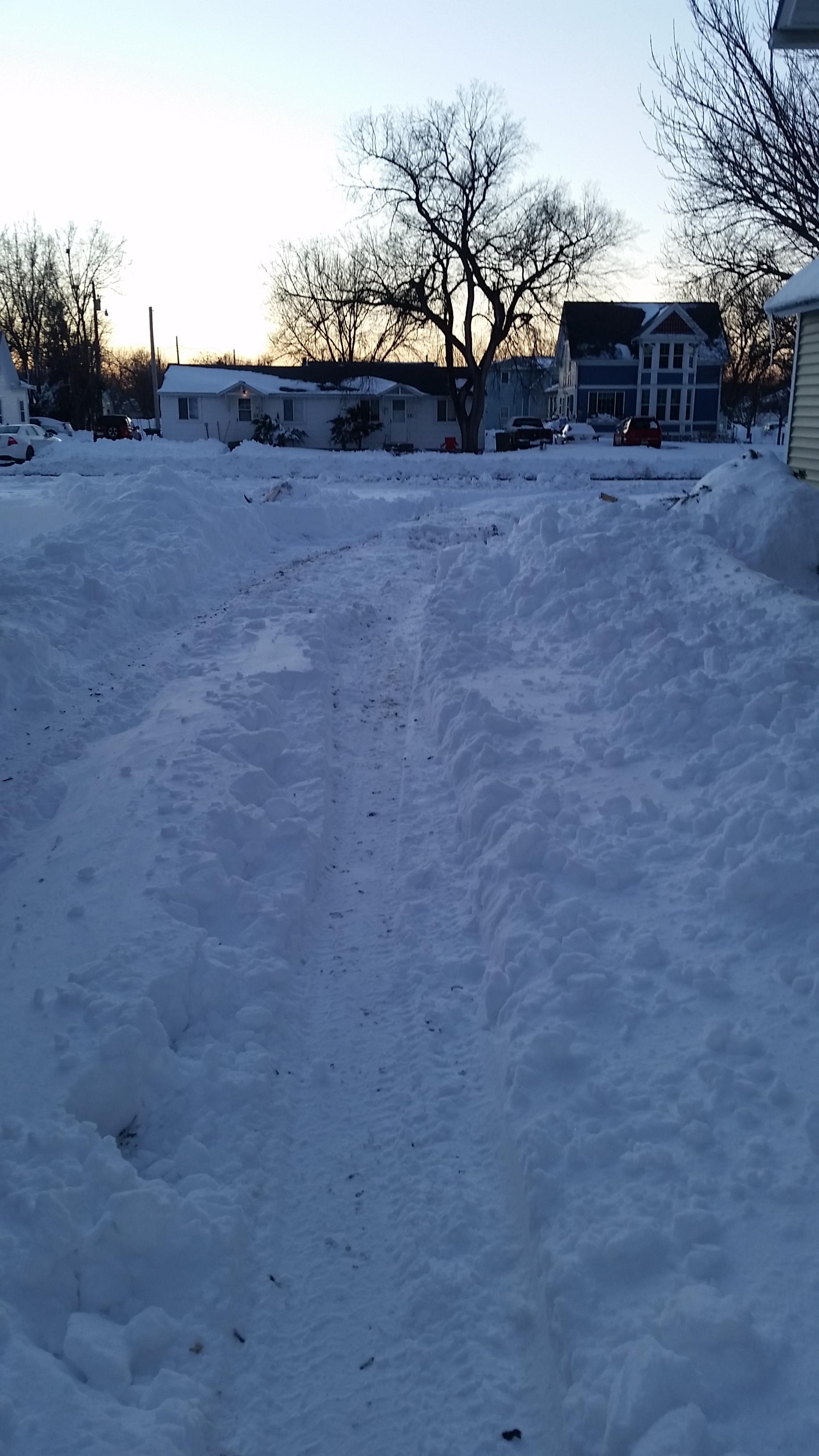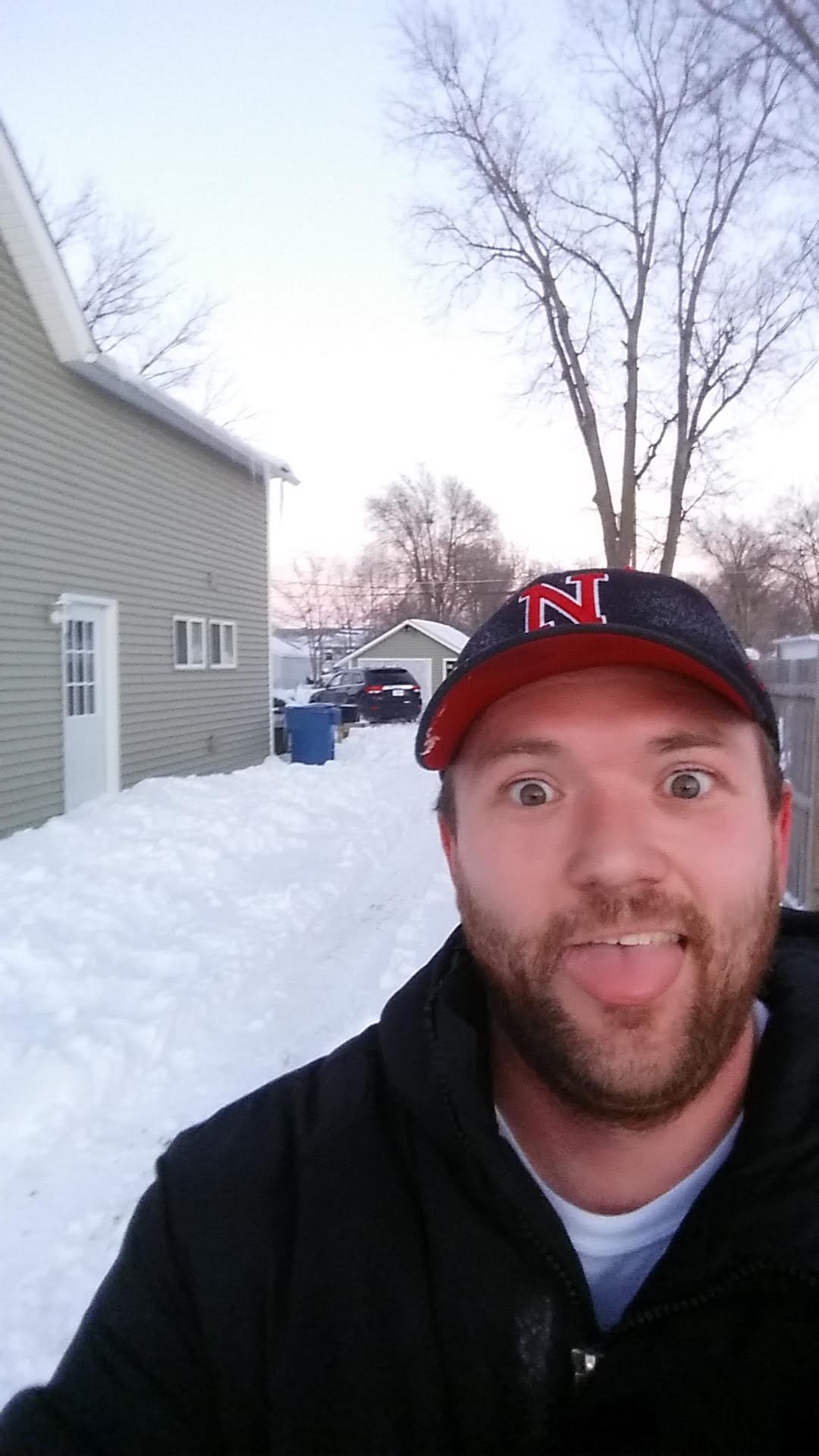 #JeepLife
---
---
Provided by: jake(at)jmunsell(dot)com.