So this one day I while driving home from the Hastings mall I found some mud.
A no maintenance mile strech from Adams Central Road
to the back side of the airport seemed necessary.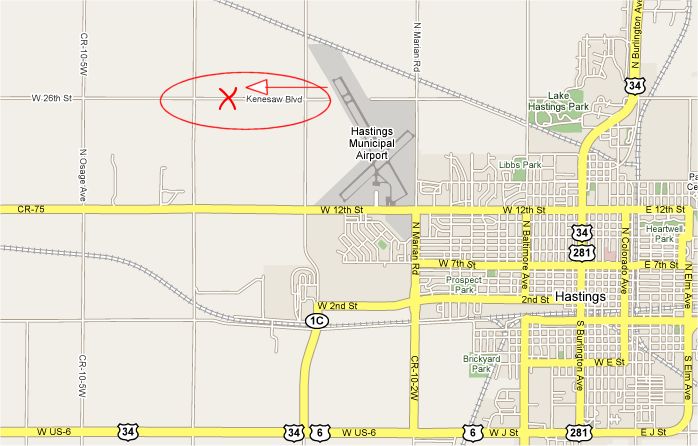 The first 3/4 mile was only 1-3 feet deep mud and water,
but the crown on the road help usher us into the ditch.
After a 100 feet or so we found ourselves crawling out of a
hole deep enough to swim in.



With the rain turning to snow and a quick vote we decided to
call up my cousin who owns something that can handle the mud.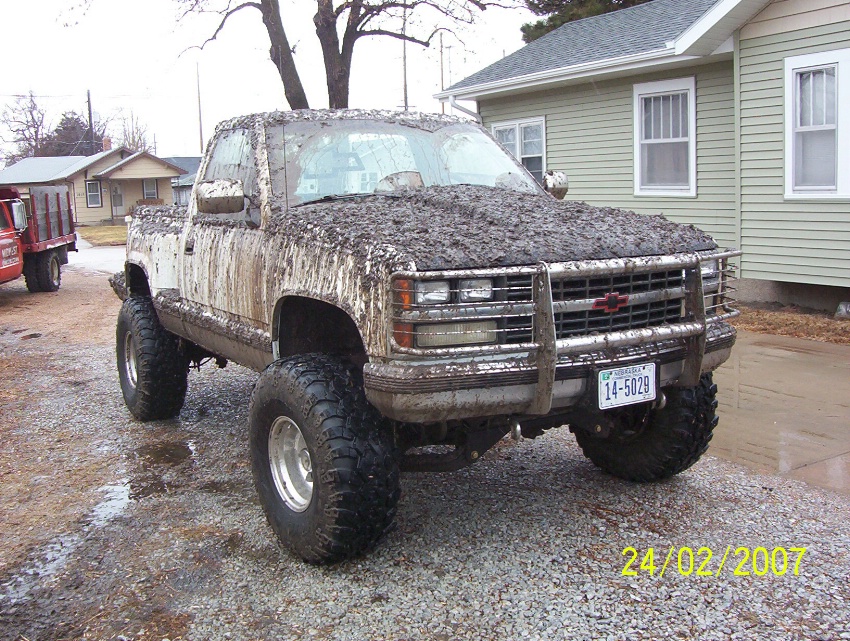 After he got done laughing at me we decided a tractor was the
only relalistic option. He then drove us to my parents house.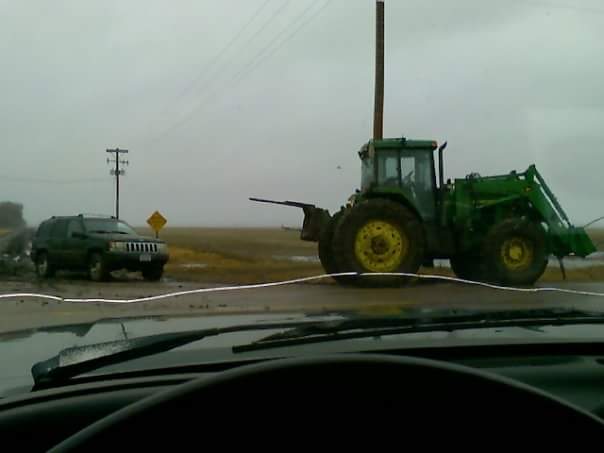 picture to come?
I then phone'd a friend and was helped out by our good friend
John Deer 4X4.
jmunsell.com

(Secure Paypal)